We're an independent production agency in London, run by two former
Advertising Agency Heads of Production; Jody Allison and Tim Page.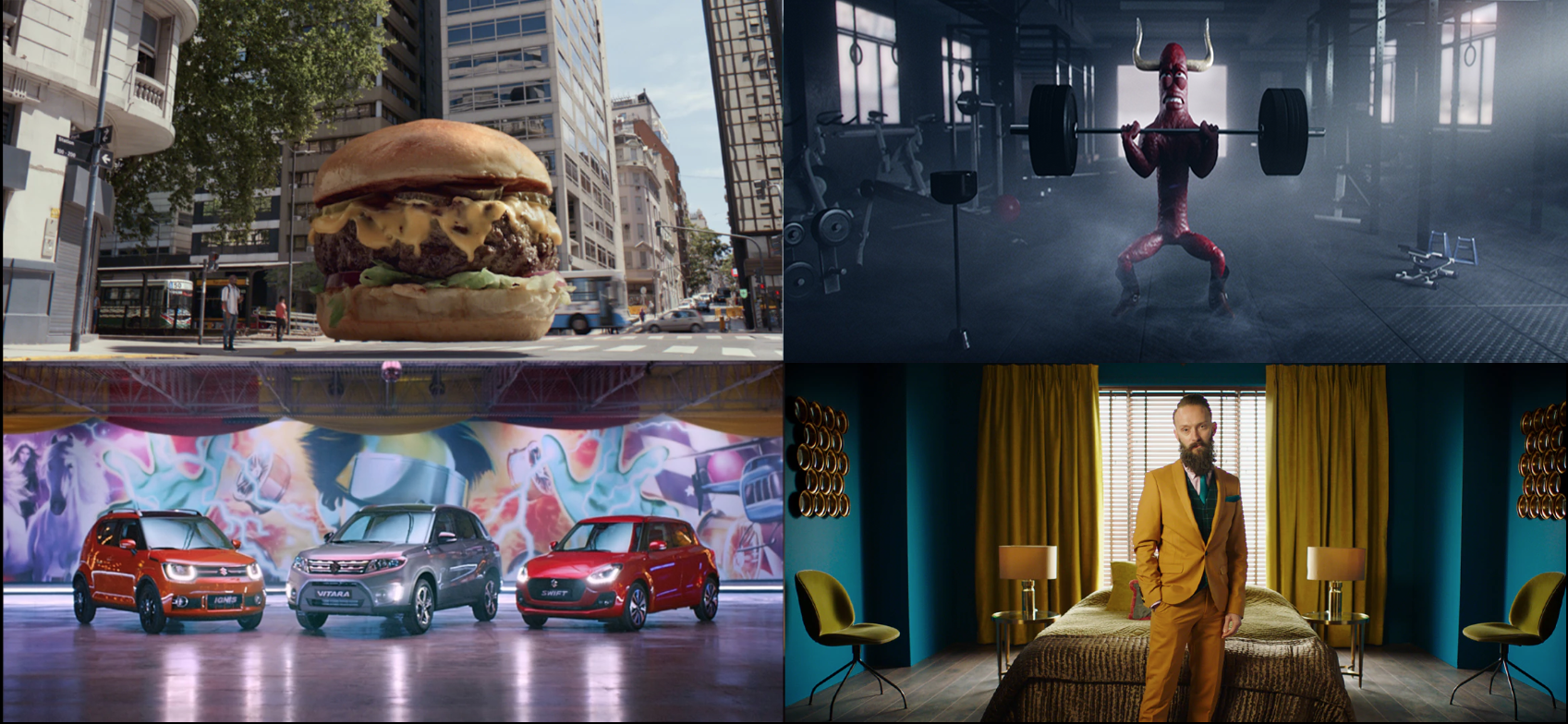 We're not tied to anyone, so we can offer the best choice from the creative market place,
in a transparent and cost effective way.

We work directly with brands and creative agencies …
in fact, anyone that needs high-level production experience.